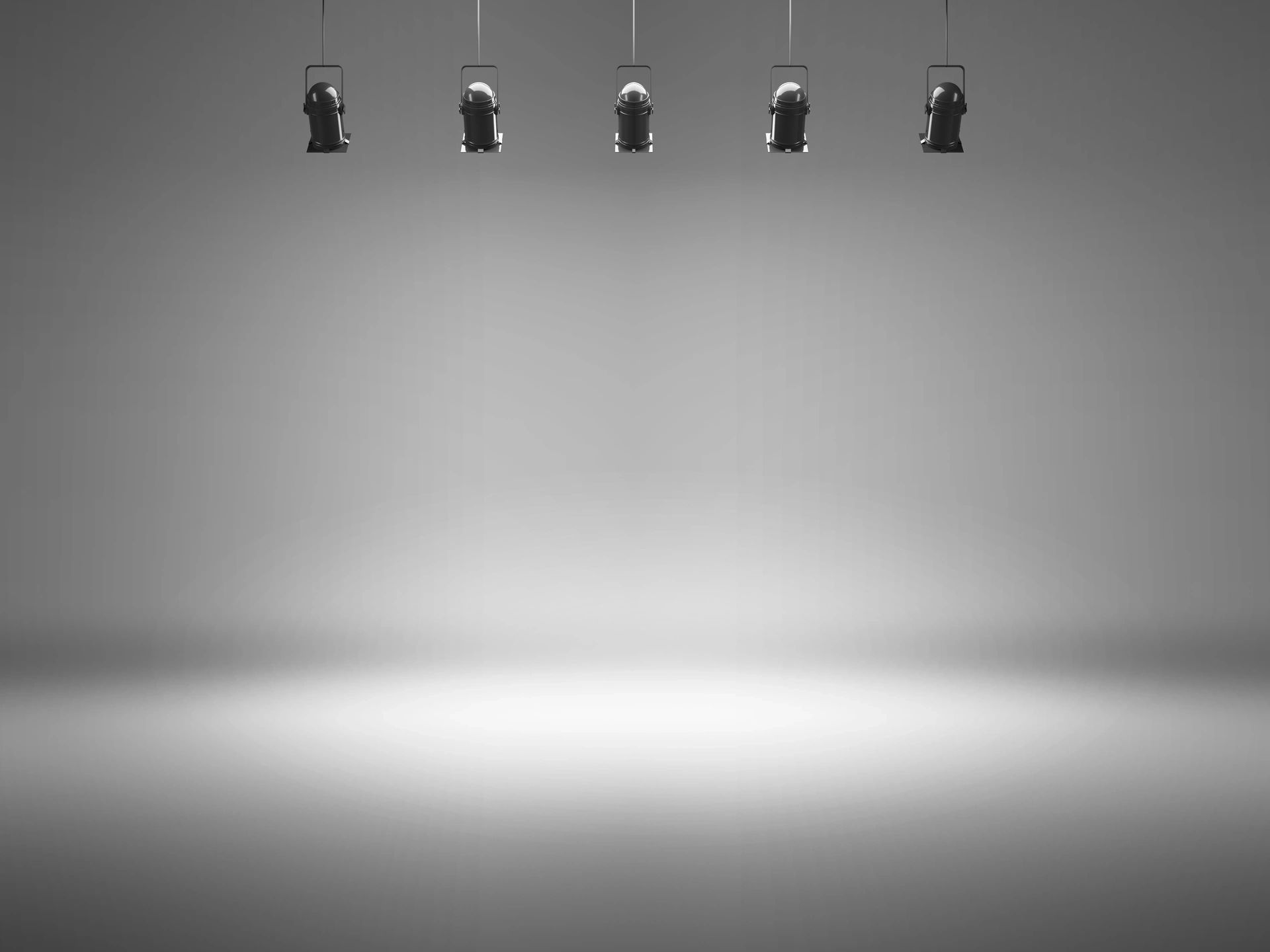 In Studio
Studio sessions can range anywhere from 30 minutes to a couple hours. It is important to me that you do not feel rushed for time, so I will speak with you before hand about your exact needs. Some important questions to consider are: How many photographs do I need? How many looks (outfits) do I need to choose from? Is there something I should or should not wear? Where will my photographs used?
Maybe the most important question to have in mind is: What message do I want to convey through the photograph(s)? You might not have this answered entirely by the time of your session, but it will help you answer your other questions beforehand.
Are you a busy professional and need me to come to you? Do you need headshots for an entire team? My operation can be packed up and brought to your location while still delivering the great results I get in studio. I also make this service available to teams of individuals such a as realtors, stylists, or professionals located in the same business complex.
I would like a free no obligation consultation!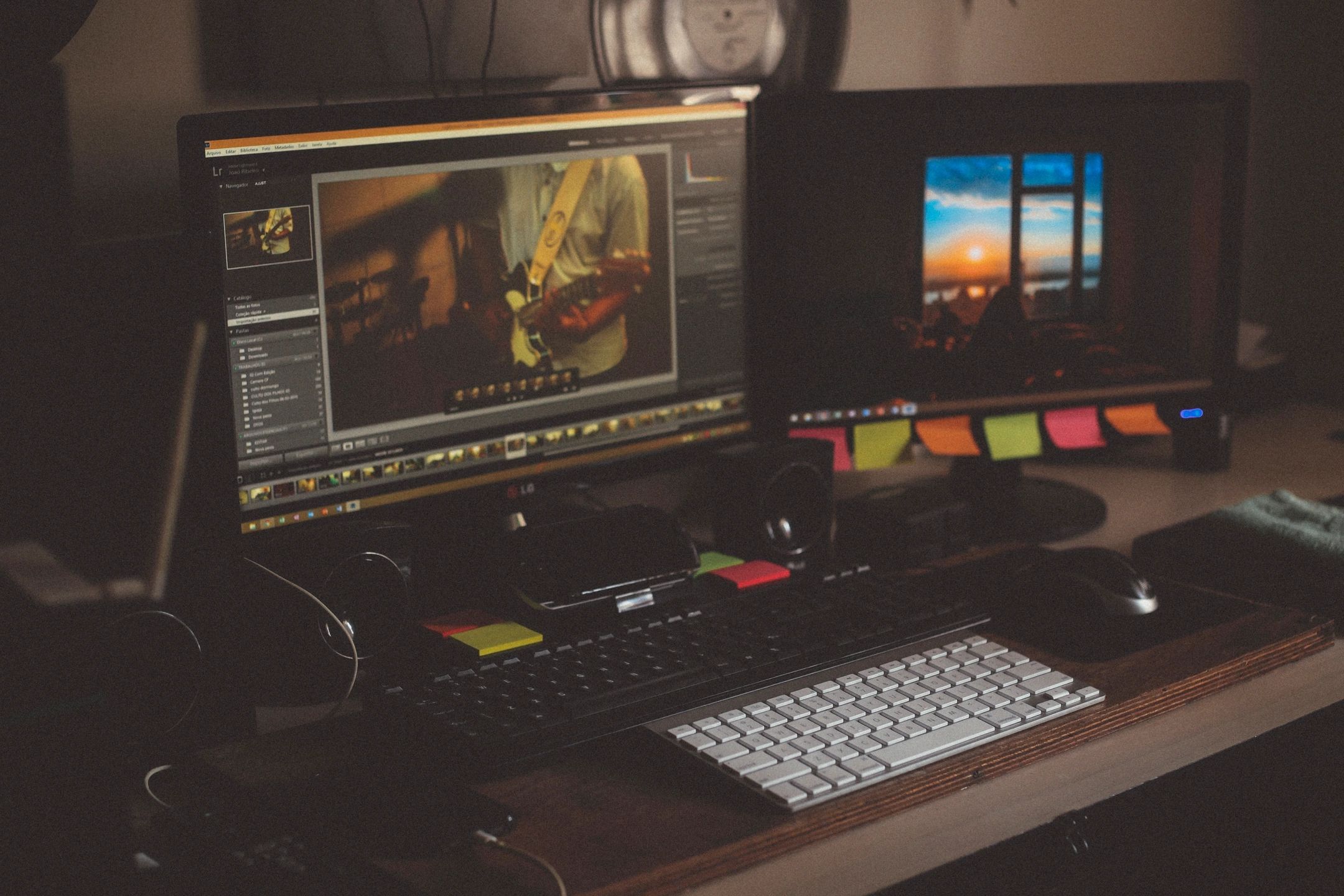 A little about the technical
My sessions are shot tethered to a computer. This allows immediate review of the photographs. It can be set up for viewing by a friend, agent, or marketing personnel on location.
Contact me to book a session or get a quote